Social Responsibility Consulting
One-on-one custom support to help you do more social good through your small business
Do You Want To Start Small?
As a Small Business Owner, you are BUSY! If you want to start doing social good through your business, save yourself hours of time and resources by hiring me to help. I can help you avoid common social responsibility mistakes that will minimize the impact of your action at best or even backfire and negatively affect your business at the worst.
I'll help ensure that you select the BEST socially responsible actions that contribute to society AND benefit your business simultaneously. I will also teach you how to implement your actions efficiently and effectively and how to integrate them into your long term business plan.
Do You Want to Create a Social Mission?
You may already be familiar with Social Responsibility and taking action, but it doesn't feel like "enough."
Or perhaps you are just getting started, but you know you want to embed social good into your overall business approach instead of taking action occasionally.
I will help evaluate your motivations and overall business and help you develop a strategic approach to social responsibility that results in a social mission (it's not the same as your business mission unless you are a Social Enterprise), annual objectives, and initial actions. I will also teach you how to make all of your actions, and your social mission, efficient, effective, and sustainable.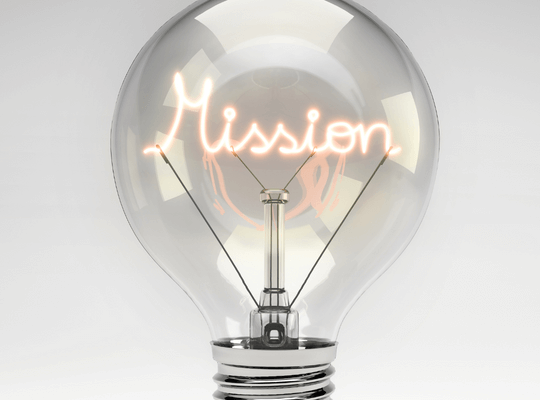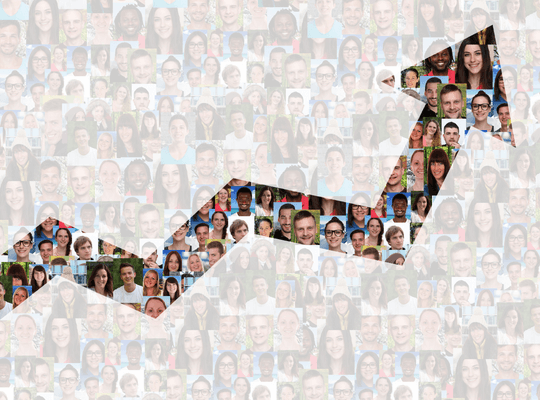 Do You Want To Improve Your Current Efforts?
If you are already doing good, it's highly likely that you are making it harder than it needs to be, you aren't selecting the best actions for your business, or you aren't maximizing your social contributions and business benefits.
We'll start by conducting an audit of your current actions and then evaluating each action to determine how it can be improved or replaced as necessary.
We can also consider if you want to expand your efforts to a more strategic approach where your social responsibility efforts are embedded into your business mission and vision.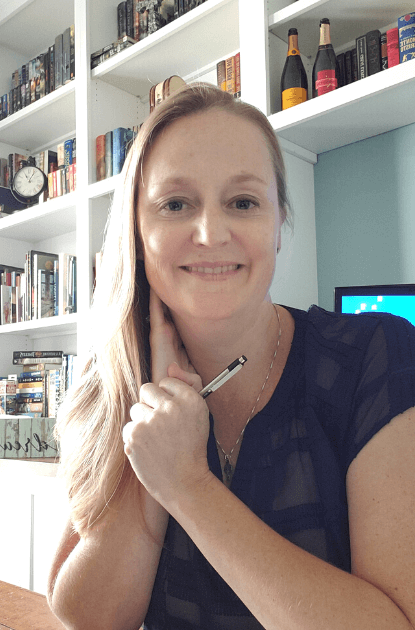 Interested in Learning More about These Options? Let's Talk!
Schedule a free 20-minute discovery session so I can learn more about your business including:
Which of the three options above peaked your interest?
What are your business mission, vision and values?
What is your current social responsibility level (I'll ask you to complete a quick 3-minute assessment before the call if you haven't done this already)?

What are your overall goals for social responsibility?

What are you currently doing now?
During the session, I'll also provide immediate recommendations on your current efforts. You'll leave the call with at least a few things you can implement no matter if you want to hire me for custom support. 
If you are interested in working together, we'll discuss potential objectives and I'll draft a proposal for your consideration within 5 business days following our discovery call.
My average consulting services range from $400 – $1000 depending on your objectives and the complexity of your program. Every small business approaches social responsibility differently, therefore my proposal will be unique to your business and the objectives.  
Request a Discovery Session
Send me your details and I'll reply with a link to my calendar to schedule a free 20-minute discovery session.