Social Responsibility Consulting
One-on-one custom support to help you do more social good through your small business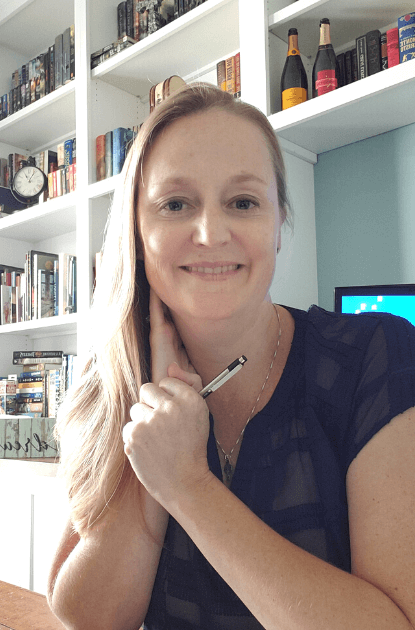 Let's Take Your Social Good and Make it Even Better!
If you are already taking actions to contribute to the greater good, but you want to do a lot more, make your current efforts easier and/or more effective (i.e. better benefit your business), or take a more strategic approach (i.e. incorporate your actions into the foundations of your business), AND you don't want to do it alone…
Let's Talk! I love to help Small Business Owners maximize their social good.
Where do we start? Schedule a free 20-minute discovery session so I can learn more about your business including:
What is your business mission, purpose, and value?
What is your current social responsibility level (by completing our Social Responsibility Assessment)?
How are you currently doing good?
Why do you want to improve your current efforts?
What is motivating your desire to make a change?
During the discovery session, I'll provide some quick recommendations for changes you can make immediately. Following the session, I'll send a recommendation on how I might be able to help you moving forward.
Request a Discovery Session
Send me your details and I'll reply with a link to my calendar to schedule a free 20-minute discovery session.