Unique Social Responsibility Approach for Small Business Owners
Corporate
≠ Small Business
Small businesses operate differently from big corporations. Limited budgets, resources, and unique structures can make it challenging to apply corporate strategies effectively, especially when it comes to social responsibility.
While the concept of contributing to the greater good remains the same, small businesses need a tailored approach that fits their unique context and values.
Unfortunately, small business-specific resources for social responsibility are hard to come by. That's why we created the Small Actions Framework – to help small businesses make a big impact on the issues they care about.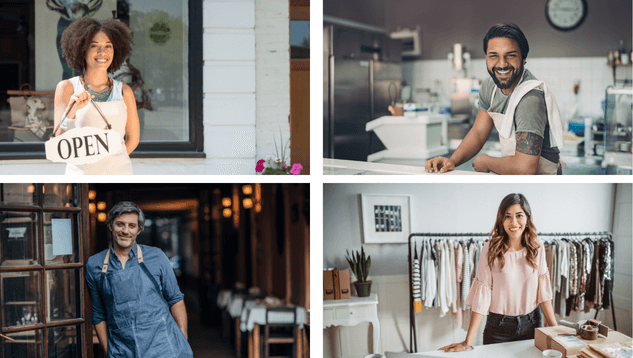 What is the Small Actions Framework?
A unique 5-step approach to social responsibility based on best practices from Corporate Social Responsibility programs but uniquely designed for Small Business Owners to ensure that every socially responsible action you take is:
Efficient – to minimize the amount of time and resources required for the action.
Effective – to maximize the social good impact AND the business benefits of your action.
Sustainable – to incorporate potential outcomes of your action into your overall business operations and to continually review and improve your overall efforts. 

Enhance Your Understanding
EGain deeper insights into the importance of social responsibility for your small business. Explore the vast options for socially responsible actions, learn the potential benefits of these actions for your business, and address any lingering hesitations holding you back. Improving your knowledge sets the foundation for the rest of the framework.
Define Your Overall Approach
Explore intentional and strategic approaches to social responsibility and determine which aligns best with your business goals and personal motivations. By determining your preferred approach, you'll establish a solid basis for efficient, effective, and sustainable social responsibility actions.

Effectively Optimize Your Actions
Clearly define each action, including its purpose and duration, and apply a formula to ensure your efforts are effective. Doing so can maximize the social good your actions generate while delivering the most benefits to your business. Additionally, consider what happens after the completion of the action to extend its impact.

Efficiently Plan and Execute Your Actions
Plan and execute your actions using tools specifically designed based on the type of action and your social responsibility approach. By doing so, you can save time and resources while doing the most amount of social good and generating the desired impact for your business. 

Sustainably Maintain, Improve, and Expand Your Actions
Audit existing actions to identify opportunities for improvement, track individual and ongoing actions to maximize benefits, and adopt a consistent communication approach. By consistently measuring and evaluating the impact of your actions, you can identify areas for improvement and make changes as needed.
How Will the Small Actions Framework Help You?
Save Time and Avoid Frustration
Don't waste HOURS researching how to do good. If you randomly start on the internet, you'll find THOUSANDS of pages with generic ideas or references to Corporate Social Responsibility but very little practical and useful guidance designed for small businesses.
Make Your Social Good Also Good For Business
When you learn how to make your actions effective, they can help increase your brand awareness, enhance employee and customer relationships, and improve financial performance.
Make More of a Difference
If you are already doing social good, learn how to take those effects and make them even better without adding much more time or resources. It's all about making your actions more efficient and effective.
Ensure That You Select the RIGHT Social Good
Not all social is good may be good for YOUR business. Learn not to say yes to anything and instead selectively and strategically decide what actions to take that most benefit your business and do the most amount of good.
Feel Even Better About Your Business
You don't have to be a Social Enterprise to contribute to society through your business. Learn how to connect your business mission with a social mission and feel great about the good and services you provide AND how else you contribute.
Inspire Others
Sometimes it feels like the small actions you take may not truly "make a difference," but you never know how many people you may inspire through your actions. Your reach is far greater than you think.
How Can You Learn The Small Actions Framework?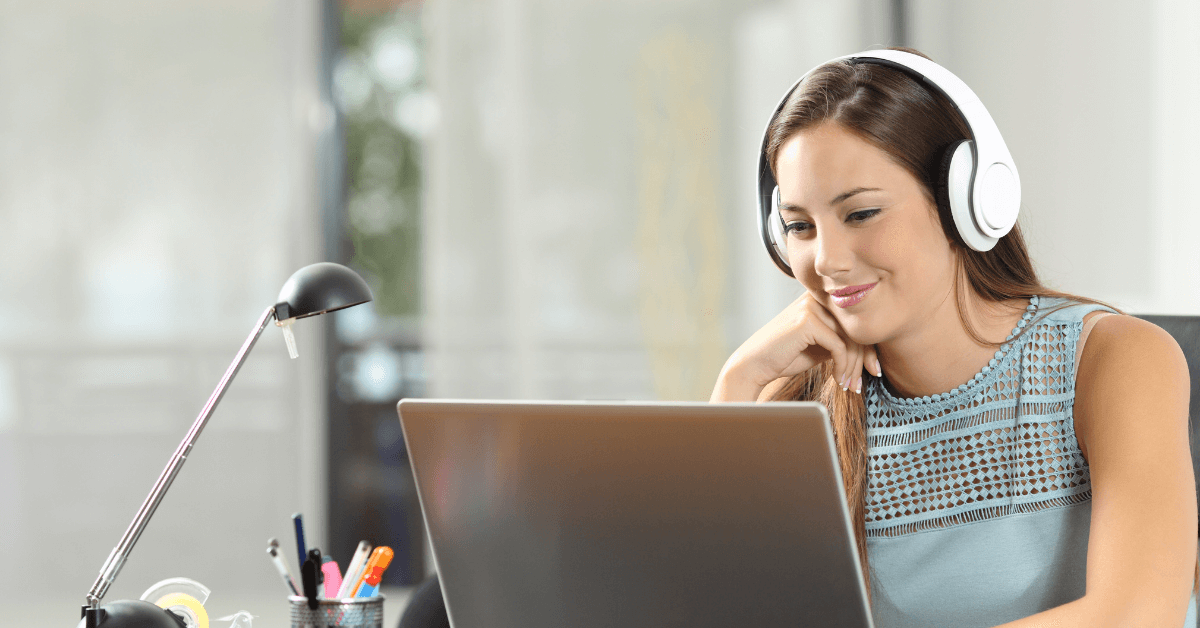 Take an Online Course
Learn at your own pace by taking the online digital course. Includes 3 detailed lessons, associated workbooks, tip sheets, and a private Facebook Group page to ask questions and share progress.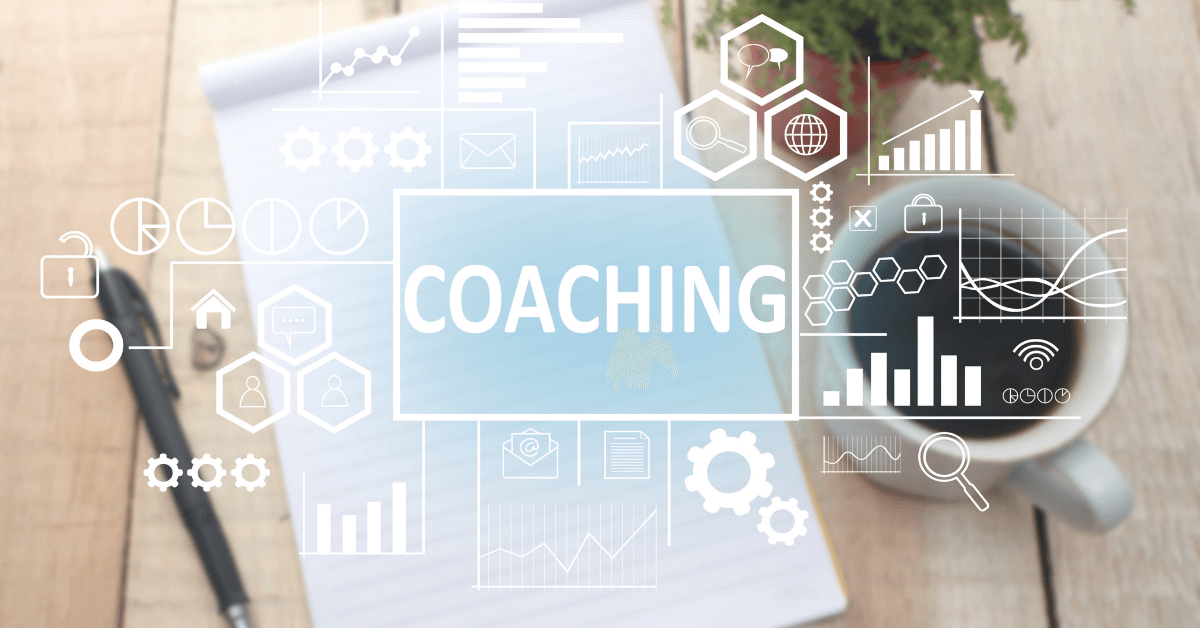 Get Direct Support
Ready to jump in faster or want direct support to walk you through the components of the Small Actions Framework and provide advice specific to your business? Hire Tanya to help.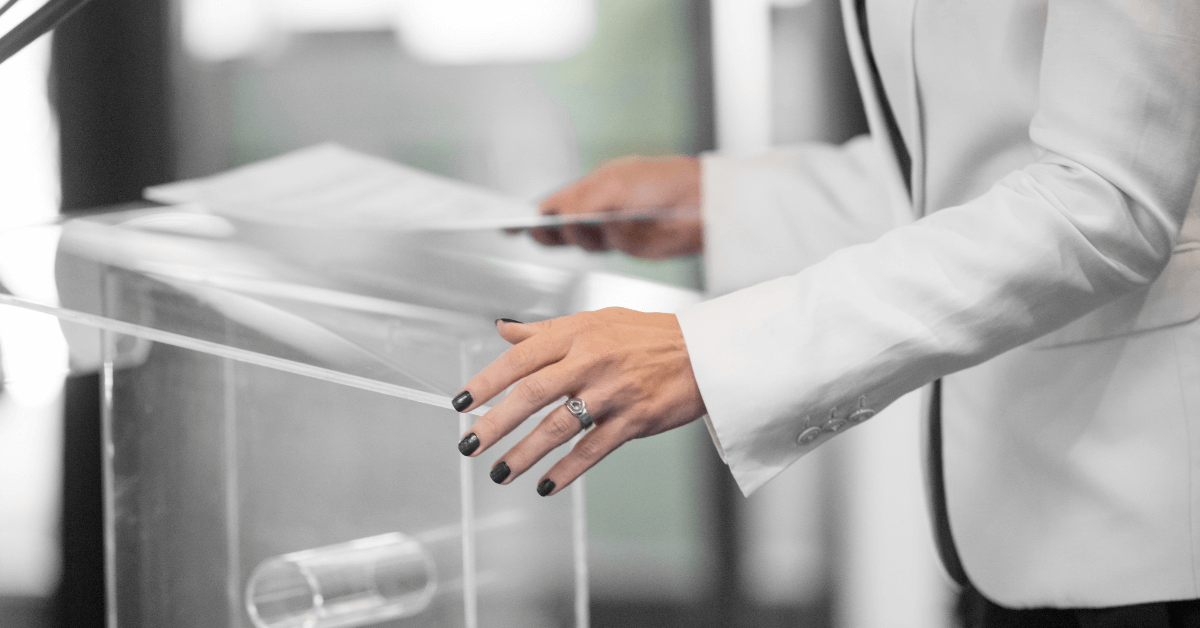 Hire a Speaker
Want to train a group of people together? Hire Tanya, founder of Small Actions Greater Good to teach about the Framework (or deliver a more detailed workbook) to your audience or at your event.
Not Sure Where to Start?
Take a 3-minute business assessment to find out your level of Small Business Social Responsibility and receive a few recommendations on what you might want to do next.