A Unique Social Responsibility Approach for Small Businesses
What is the Small Actions Framework? 
A unique 3-step approach to Small Business Social Responsibility created to make it easier for very busy Small Business Owners to do more effective good while also benefiting their businesses. The framework was based on best practices from Corporate Social Responsibility programs, but designed to be:
Flexible for any business – The training, guidelines, and tools can be applied to any business type or size.
Scalable for different levels of involvement – The framework has four levels, with different guidelines and strategies, that allow Small Business owners to decide how MUCH social responsibility to embrace. 
Customizable for different interests – There are four overall categories with 19 subcategories and countless individual actions for ways to do good, therefore allowing every Small Business Owner to pursue their own interests. 
Sustainable for long-term commitment – The framework provides strong foundations for how to do good. Each Business Owner can maintain, grow, or decrease their efforts over time as best suits their operations.  
What Are the Three Steps?
Step 1. Understand how and why to take action. 
Acquire a strong understanding and appreciation of the different ways you can do social good (it's not just volunteering or donating) and how your actions may also benefit your business. 
Step 2. Learn how to make your actions effective.
Deeply connect your actions to your business foundations to ensure your actions do good AND benefit your business (i.e. making them more effective).
3. Improve, replace, or expand your actions.
Based on your current and desired levels of social responsibility, implement the Small Actions Framework to improve, replace, or expand your social responsibility efforts (while making them as easy and beneficial as possible).
By doing things or making changes to your business that contribute to the greater good and are above and beyond what would be considered "normal business operations". Or in order words, a conscious and deliberate choice that may…
Enhance your Business Integrity
Actions that enhance how you do business including interacting with your customers, employees, contractors, and suppliers (in some cases only apparent to you).
Improve Safety, Health & Wellness
Actions that improve the safety of your work environment and the overall mental and physical well-being of your employees and customers.
Make a Positive Environmental Impact
Actions that improve the safety of your work environment and the overall mental and physical well-being of your employees and customers.
Contribute to Your Community
Actions that make a positive contribution to your community (keeping in mind that "community" can be defined in many different ways).
What are the Levels of Small Business Social Responsibility?
Four categories, unique to the Small Actions Framework, based on a Small Business Owners' interest in, awareness of, and amount of actions that contribute to social good. 
Level 1. Casual
Occasionally, or unintentionally, doing social good but efforts aren't communicated.
Level 2. Reactive
Doing social good when an opportunity arises (not planned in advance). May or may not be communication about efforts.
Level 3. Intentional
Planning for and communicating about social good efforts to maximize the impact and benefits.
Level 4. Strategic
Incorporating social good into the foundations of a business either via a cornerstone or holistic approach.
How Can You Learn The Small Actions Framework?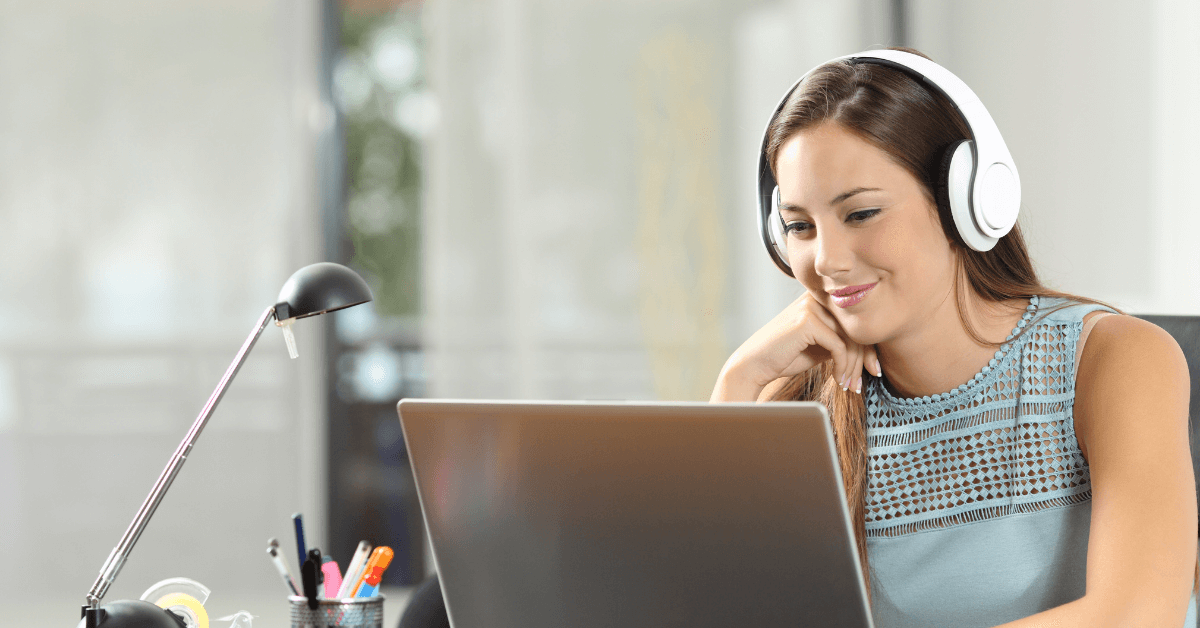 Take an Online Course
Learn at your own pace by taking the online digital course. Includes 3 detailed lessons, associated workbooks, tip sheets, and a private Facebook Group page to ask questions and share progress.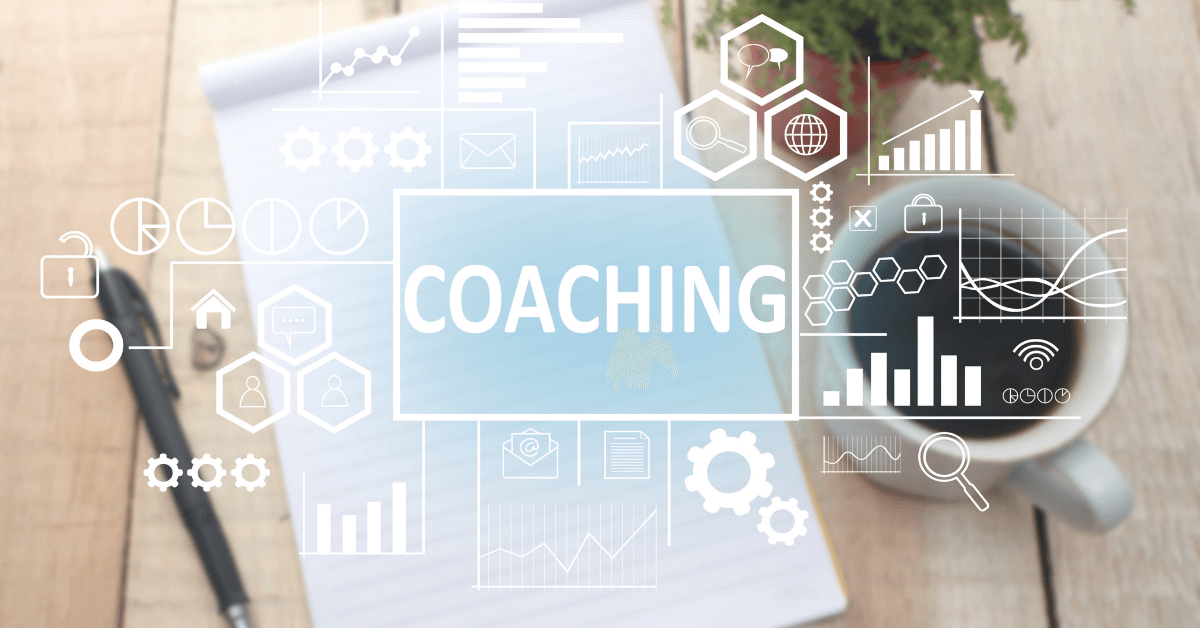 Get Direct Support
Ready to jump in faster or want direct support to walk you through the components of the Small Actions Framework and provide advice specific to your business? Hire Tanya to help.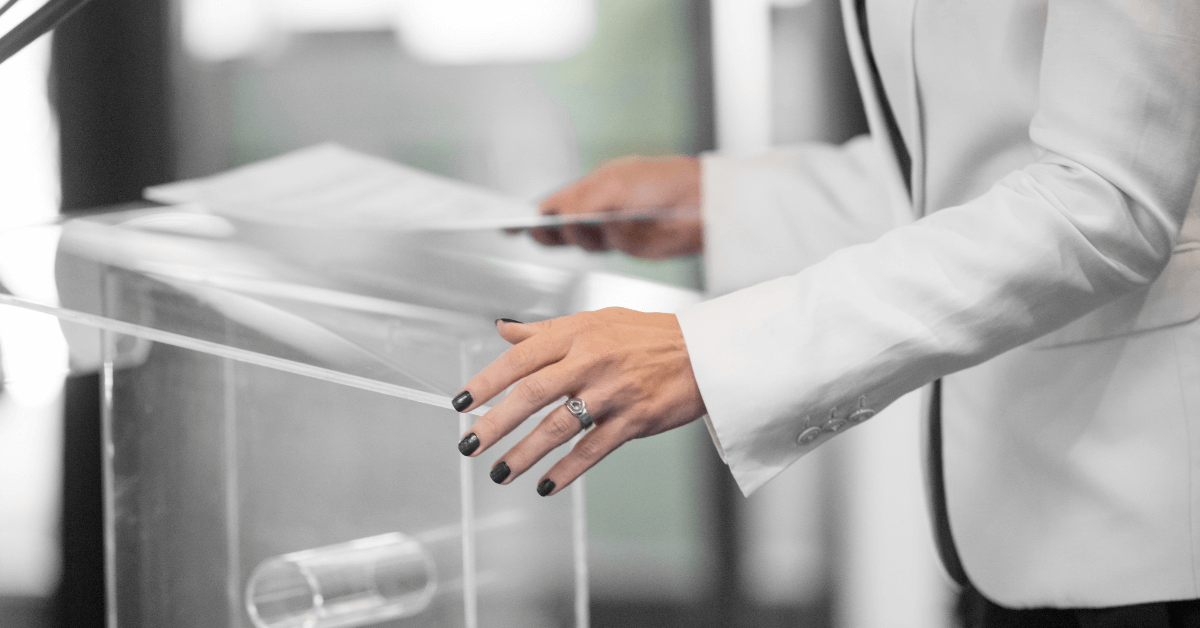 Hire a Speaker
Want to train a group of people together? Hire Tanya, founder of Small Actions Greater Good to teach about the Framework (or deliver a more detailed workbook) to your audience or at your event.
Not Sure Where to Start?
Take a 3-minute business assessment to find out your level of Small Business Social Responsibility and receive a few recommendations on what you might want to do next.