Do More Social Good
•

Benefit Your Business

•

Inspire Others
Small Business Social Responsibility
easier and more effective.
Learn to More EASILY DO Social Good
Ensure That You Benefit From Your Actions
Inspire Your Employees and Customers
As a Small Business Owner…
Do you want to feel better about your business but don't know how?
Are you interested in doing social good but don't know how to start?
Are you overwhelmed or confused by the search results when looking for social good ideas or social responsibility resources specifically for small businesses?
Do you struggle to connect your social responsibility efforts with business growth?
Do you want to do more social good but are unsure how to add it without overwhelming yourself or your staff?
Are you confident you are maximizing the social impact AND business benefits or your existing socially responsible actions? 
What if you could do MORE social good in an EASIER way that also POSITIVELY IMPACTS your business, INSPIRES OTHERS, and makes you FEEL EVEN BETTER about what you do?
It's completely possible.
Small Actions Greater Good was created for Business Owners just like you.
Learn More
Stop wasting your time digging through tons of information online about Small Business Social Responsibility (SBSR) and trying to figure out what may work for your unique business.
Apply Better Approach
Skip the frustrations and learn a unique approach to Small Business Social Responsibility that is specifically designed for Small Businesses (the Small Actions Framework).
Hire A Speaker
Inspire and educate a group of Small Business Owners, Entrepreneurs, or Students through speaking engagements, training, and workshops.
Look for Ideas
Browse a directory of Small Action Inspirations (ideas for actions you can take to start doing more social good through your Small Business). It's not just about volunteering or donating money!
FIND HELP
Search for a resource (to do-it-yourself) or a supplier or provider (hire others) to help you with specific actions to do more good through your Small Business. We've done the research for you.
Already doing social good? Let's make that good event better by ensuring that you are being as efficient, effective and sustainable as possible. Or, take it up a notch!
What is Small Business Social Responsibility (SBSR)?
A commitment to contribute to social good by acting as or making changes to your small business beyond your standard business operations (as defined by Tanya Quinn the Founder of Small Actions Greater Good).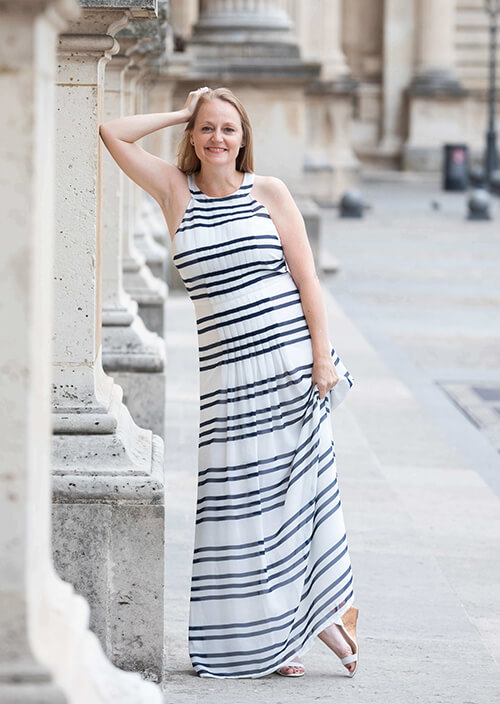 What is small actions greater good?
Small Actions Greater Good is a movement founded by Tanya Quinn, a Passionate Speaker, Chief Operations Officer, and Small Business Social Responsibility Advocate.
Tanya believes that every action, no matter how small, can contribute to the greater good of the world. That the power to truly make a difference does NOT belong only to large businesses and Corporations or Government Agencies. That when we are united as a MOVEMENT, the power of Small Business Owners can truly make a difference.
To encourage Small Business Owners who want to make more of a difference in the world while still running a successful business, she created Small Actions Greater Good to increase awareness of Small Business Social Responsibility (SBSR), share useful resources and inspirational stories, and host a community of like-minded individuals.
She inspires Small Business Owners and shares her custom approach to Small Business Social Responsibility (the Small Actions Framework) via speaking engagements, courses, coaching, and a free online community.
Not Sure Where To Get Started?
Take a free 3-minute business assessment to determine your level of Small Business Social Responsibility and receive recommendations on what you might want to do next.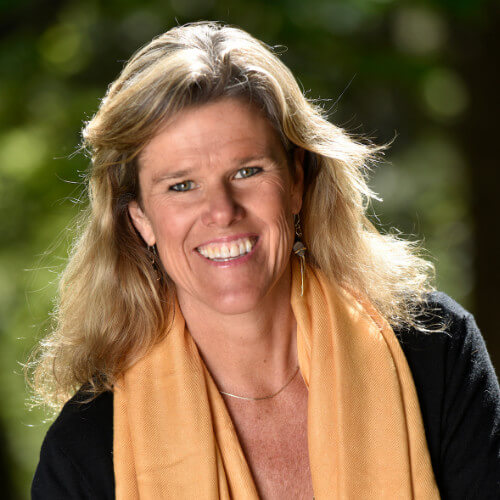 ""Tanya and her training is a big 'Yes!' Her message – inspiring and relevant. Her presentation skills – articulate, engaging, and welcoming. Her professionalism – a dream come true."
Joy Taylor
Online Learning Specialist, Women's Business Center at JEDI