Social Responsibility Education
And Resources for Small Business Owners (All Free Content)
Want to learn more about what it means to be socially responsible? To do social good through your business?
At Small Actions Greater Good, we're committed to helping Small Business Owners make a positive impact through social responsibility. We understand that as a busy business owner, you need practical solutions that are tailored to your unique needs and challenges.
If you've tried to learn more about social responsibility through a general Google search, you may have found the information overwhelming and not directly applicable to your small business. That's where we come in – we specialize in providing practical resources and guidance specifically for small businesses like yours.
Whether you're just starting to explore social responsibility or looking to take your efforts to the next level, we have education options to fit your needs and schedule. Choose from our selection of resources, including online courses, webinars, and downloadable guides, to learn how you can do more good through your business.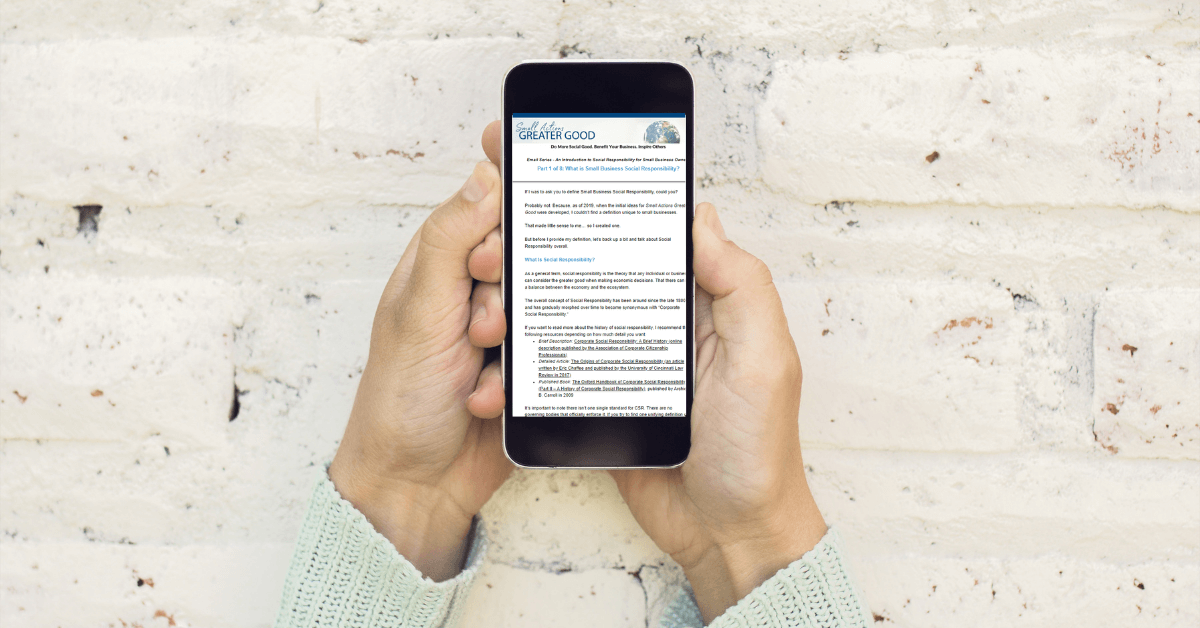 Take a quick 3-minute assessment
How Socially Responsible is your Business?
When it comes to doing social good through your business, are you just getting started or are you a seasoned pro? Do you plan your efforts or react to opportunities? Find out how socially responsible you are and receive a recommendation on what you might want to do next (or how to improve your existing efforts).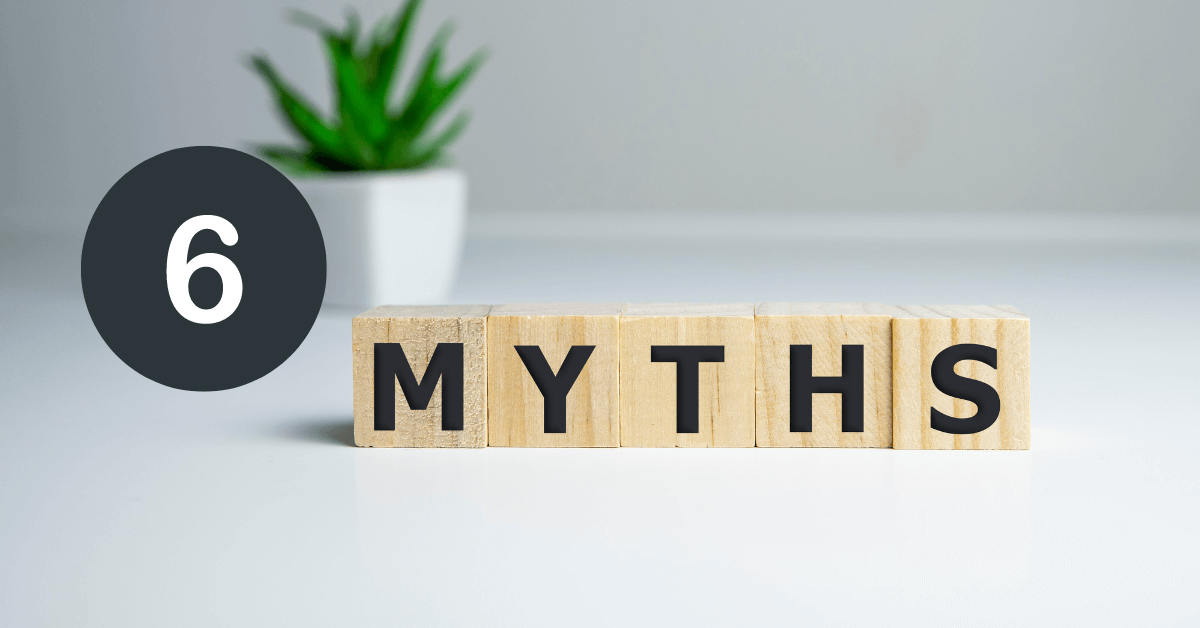 Watch a Free 40-Minute Training (Immediately Available)
Breaking the 6 Most Common Small Business Social Responsibility Myths
Are you hesitant to embrace Social Responsibility? You may believe one of the 6 most common myths or limiting beliefs. We're finishing up a free training to teach people about each myth and why they are NOT true. It will be available immediately (no need to sign up for a time and date).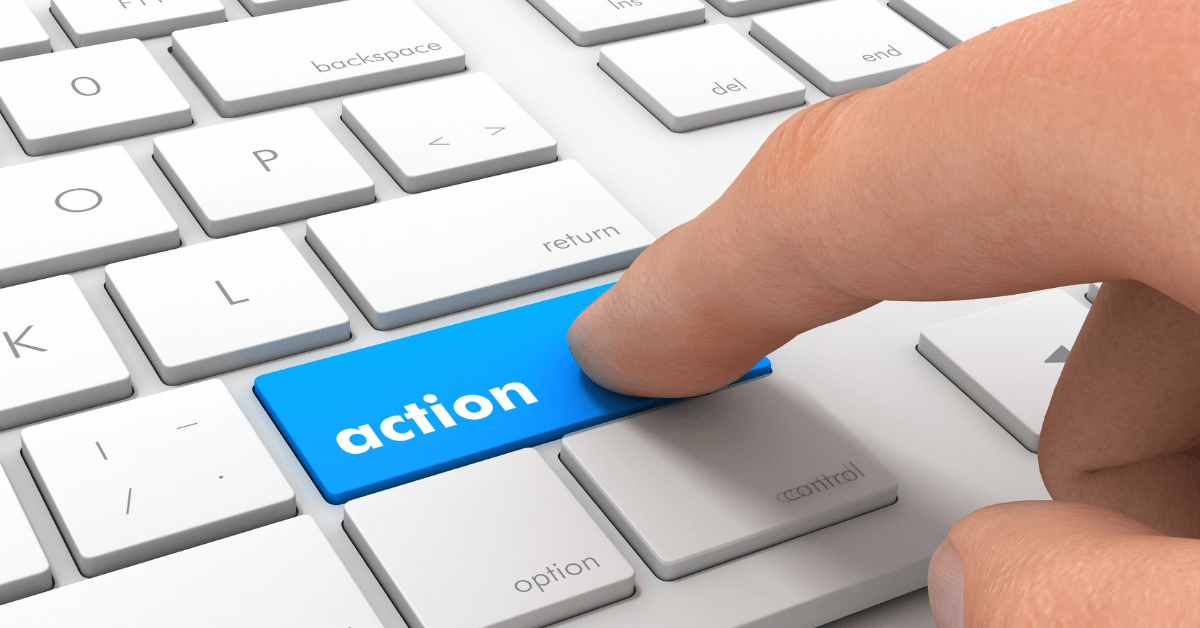 Browse our Small Actions Directory
Ideas for Actions You Can Take to Do More Good
The Small Actions Framework (our unique approach to Small Business Social Responsibility) organizes actions that can be taken to do social good into four categories with additional subcategories.
Use this directory to find ideas on how you can do good through your business. 
Browse our Business Directory
Resources and Businesses to Help You Do More Good
The Socially Responsible Directory lists suppliers, providers, and resources that you may hire or use to take an action that will help you do more social good through your Small Business.
All entries are organized into 4 categories as part of the Small Actions Framework, a unique approach to Small Business Social Responsibility.